etyres is operating as usual during the Covid-19 Corona Virus outbreak. Customers will be kept fully updated of any changes to our service, should they arise.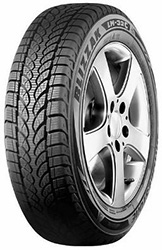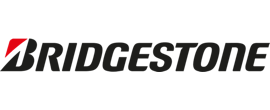 Bridgestone Blizzak LM32
As a premium, high-performance winter tyre, the Bridgestone Blizzak LM32 offers smooth, safe and economical drive. A range of its performance benefits includes safety, stability and short braking distances, on all road surfaces. The optimised tread improves grip on wet roads, snow and ice. A reliable, long-lasting choice, these tyres carry the 3PMSF symbol, meaning they meet the EU requirements for winter tyres.

Select a tyre fitting method
Fully Fitted
Tyre Delivery
Sorry those sizes could not be found
Click here to try again
Or speak to one of our tyre advisors who can help you
0808 164 9151
*Same day garage fitting is only available on specific tyres in certain locations. Please enter your postcode on the select tyre page to see if tyres are available for same day fitting.
© 2020 Electronic Tyres Online Ltd · All Rights Reserved · Company registration number 12193422. VAT number 333694585.
Electronic Tyres Online Ltd, Colewood House, Building 1, Kingfisher Court, Bowesfield, Stockton on Tees, TS18 3EX